Please see instructions below on how to setup the device to Yoosee App :
1. Please go to your smartphone wifi settings and select your 2.4Ghz wifi connection.
2. Open the Yoosee App, then click the (+) icon in the middle of the app interface.
3. Please select "Smart Addition"
​
4. Next steps to prepare the camera. Power up the camera and reset it. Check the radio button and hit next when you hear a tone "du du sound"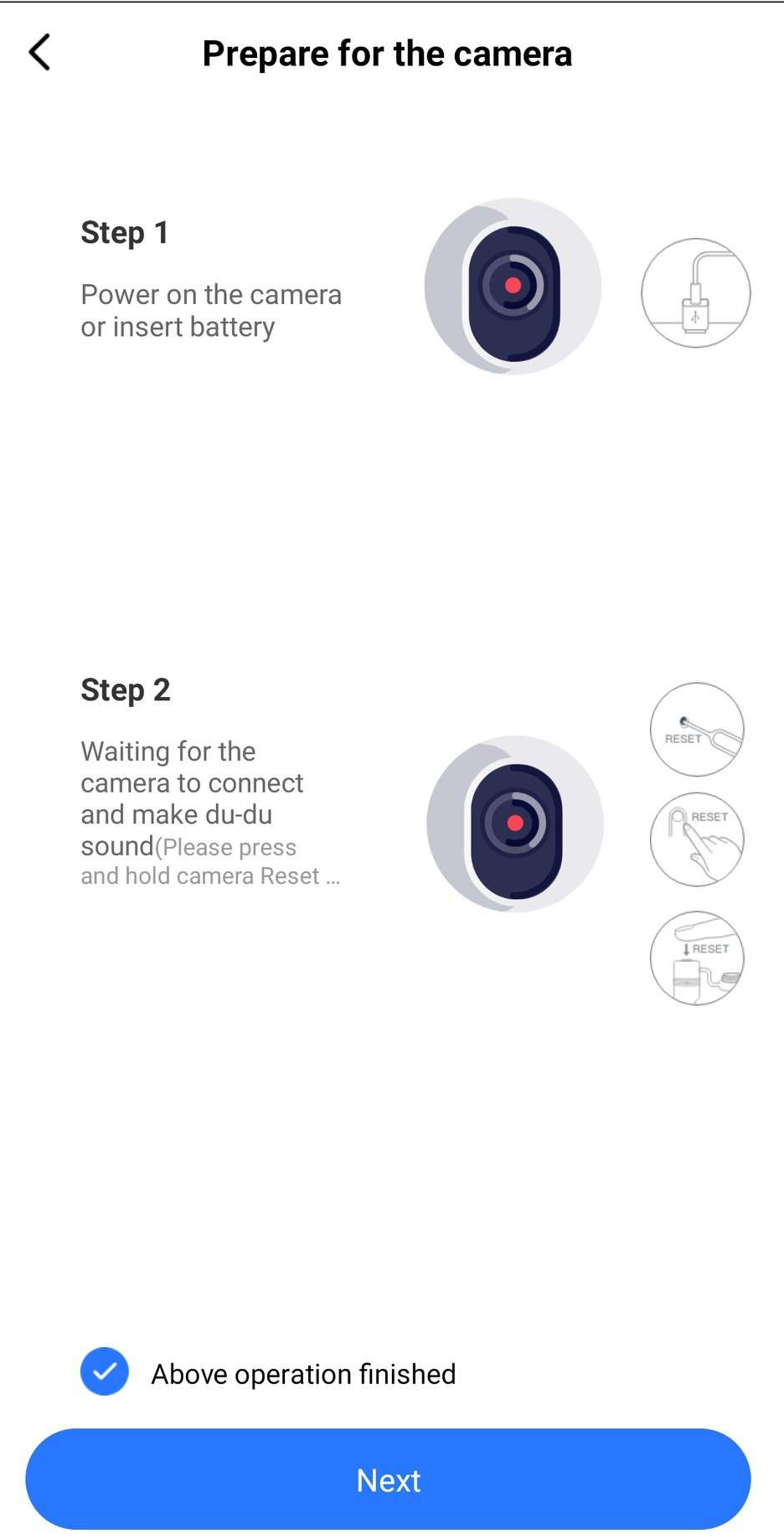 ​
5. Next, enter you 2.4 GHz wifi password. Make sure you entered the password correctly then press "next" button.
6. The app will generate QR code on your smartphone. Use the zAirPure-WiFi camera 1 footway to scan the QR code from your smartphone, when the camera recognizes it the device emits a beep.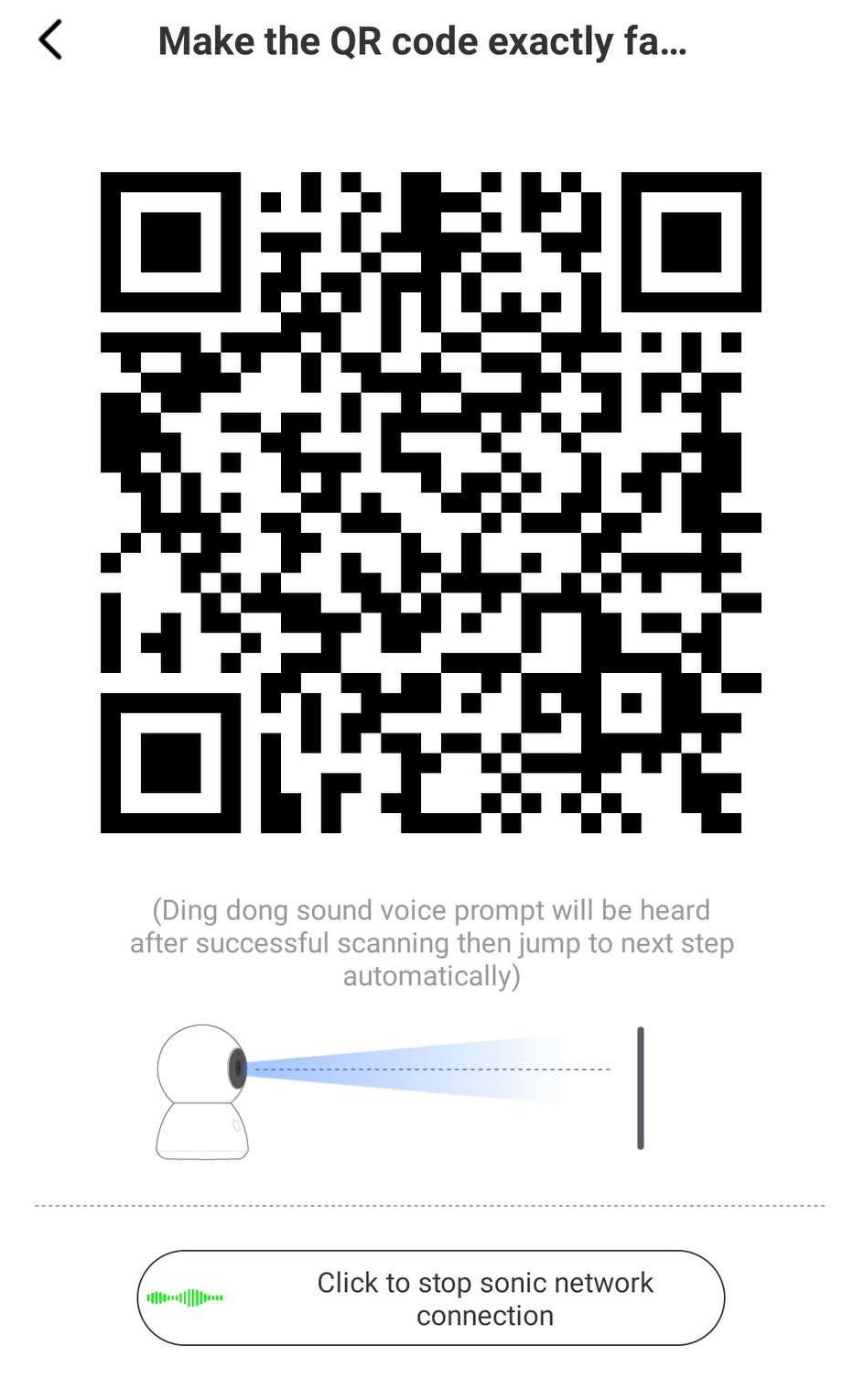 Note :
Please make sure when setting up the camera, please make sure that cellular data/mobile data and wifi assistance/auto wifi are turned OFF. These settings will make your phone ignore the wifi network it is connected to if it senses the internet connection is bad, which is what it will sense when connected to the camera as you are only connected to the camera and not the internet.